Travel to Peru!
We are an independent Peruvian tour operator that specializes in taylor made programs. Over the past few years, we have hosted individuals, families and and a variety of grups such as MBAs interested in travel to Peru.
Utilizing our passion for travel, our love of Peru and our desire to offer the best possible travel experience – we officially founded Trip Design Peru in 2006. The best part about our work is meeting friends from around the world and showing them the wonder that is PERU!
Machu Picchu
Lima to Cusco
Perfect for those looking to experience the region's archaeological and cultural treasures in a short amount of time, this adventure includes a four-day trek along the Inca Trail.
Travel Style:
Active
Service Level:
Standard
Trip Type:
Small Group
Testimonials
The people who know best
I found Trip Design Peru to be a great aid in planning and carrying out my coverage for a National Geographic Traveler story in Peru. Alberto understood what I needed and he delivered. Whether it was getting to Machu Picchu or finding the best place to make photographs in the markets around Lima, Claudio made it possible in the time I had available."
Everything was great but the best two points were: (1) You arranged EVERYTHING for us. It made me able to enjoy the trip, because someone else had taken care of all the details. THANK YOU! (2) I could not have predicted how great my time on the trail would be. From having multiple course meals that were delicious and beautifully presented, to having our bags carried and tents set up for us (even in the snow storm), to having our tour guide stop on the trail and point out flowers, fruits and points of interest, my trip wasn't just about Macchu Picchu. I LOVED the journey of getting to Macchu Picchu just as much, if not more, than the actual day at Macchu Picchu itself, and before this trip, I wasn't even sure I would enjoy one day of hiking and camping. Trip Design Peru made everything about my experience easy and enjoyable, and my amazing time in Peru is directly related to using Trip Design Peru from start to finish for this trip.
The family sent my Mom on this trip for her birthday (going to see Machu Picchu has been her dream). I was nervous about her going to an unfamiliar country all by herself so I spent a lot of time researching options, looking for one that would provide a customized trip tailored to my Mom's specific interests and wouldn't let her stranded somewhere. Working with Claudio was awesome and easy: he was professional, helpful beyond anything I had expected, responsive to the point of behind available via Yahoo Messenger any time I had a question (even while Mom was on the trip and Had questions only Claudio could answer). He and his team provided superb service and this business is clearly a labor of love for them. My Mom and I have nothing but great things to say about them and would highly recommend them to anyone who is looking for a friendly, professional and reliable service and a wonderful experience!
Diego led us expertly through Peruvian jungles to Machu Picchu itself. He crafted a route that was absolutely perfect for our bonding trip initiated by the University of Michigan. Claudio's organizational skills and attention to details made what would have otherwise been a nightmare, easy and painless. If I ever visit Peru again, my first phone call will be to Diego.
We had our trip to Lake Titicaca planned by Trip Design Peru and within the first few minutes of meeting Alberto, I felt assured that we would be in for a great trip. Claudio met us at our hotel to discuss the itinerary and made sure that all of our questions were answered. Every detail of the trip was carefully planned, from our van driver to our accommodations on the floating islands on the lake – there was not a second of the trip where I felt under-serviced.
The lakeside hotel he arranged for us before we embarked on our lake visit was the most charming and cleanliest during my 5 weeks in Peru. I highly recommend Trip Design Peru to anyone visiting Peru wanting to do everything from the obvious and wondrous Machu Picchu to having an off the beaten path adventure into the Amazonian Iquitos. Claudio's attention to detail will ensure you have the best experience possible.
Cusco was just fabulous; it was so nice to stay there a few days to absorb the Peruvian Culture. This town has so much to offer from great shops, historical sites and wonderful food!
Hiking, white water rafting, horse back riding and mountain bike riding in Peru with all the nature around you is so spectacular. I will remember the bike ride to Moray forever!! Not because it was such a physical workout, but to ride in the mountains and see Salkantay Mountain covered in snow is awesome! It was really memorable.
Ruben was my favorite tour guide.  I really appreciated all his historical education and knowledge about Pisac and Ollytaytambo. These were unexpected gems on the trip. I didn't know they existed and the architecture is much like Machu Picchu.
I'm telling everyone I know that they must visit Peru. To walk around one of the 7 New Wonders of the World is truly a highlight I'll cherish always!
PERFECT YOUR DREAM VACATION
This is one of the world's best-known hikes and will reward those willing to break a sweat with a stunning combination of mountainscapes, cloud forests, and jungles.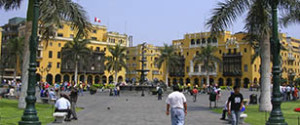 Cusco is a city in southeastern Peru, near the Urubamba Valley of the Andes mountain range. It is the capital of the Cusco Region.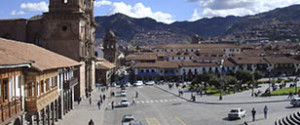 Lima is the capital and the largest city of Peru. With a population of almost 10 million, Lima is the most populous metropolitan area of Peru.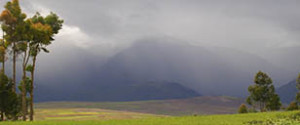 Urubamba is a small town in Peru, located near the Urubamba River. Urubamba is the largest town in the Sacred Valley of the Incas.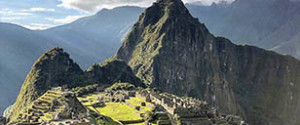 It is the capital and largest city of the Arequipa Region. Arequipa is the second most industrialized and commercialized city in Peru.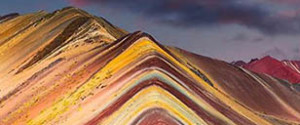 Machu Picchu is a 15th-century Inca citadel situated on a mountain ridge. It is the most familiar icon of Inca civilization.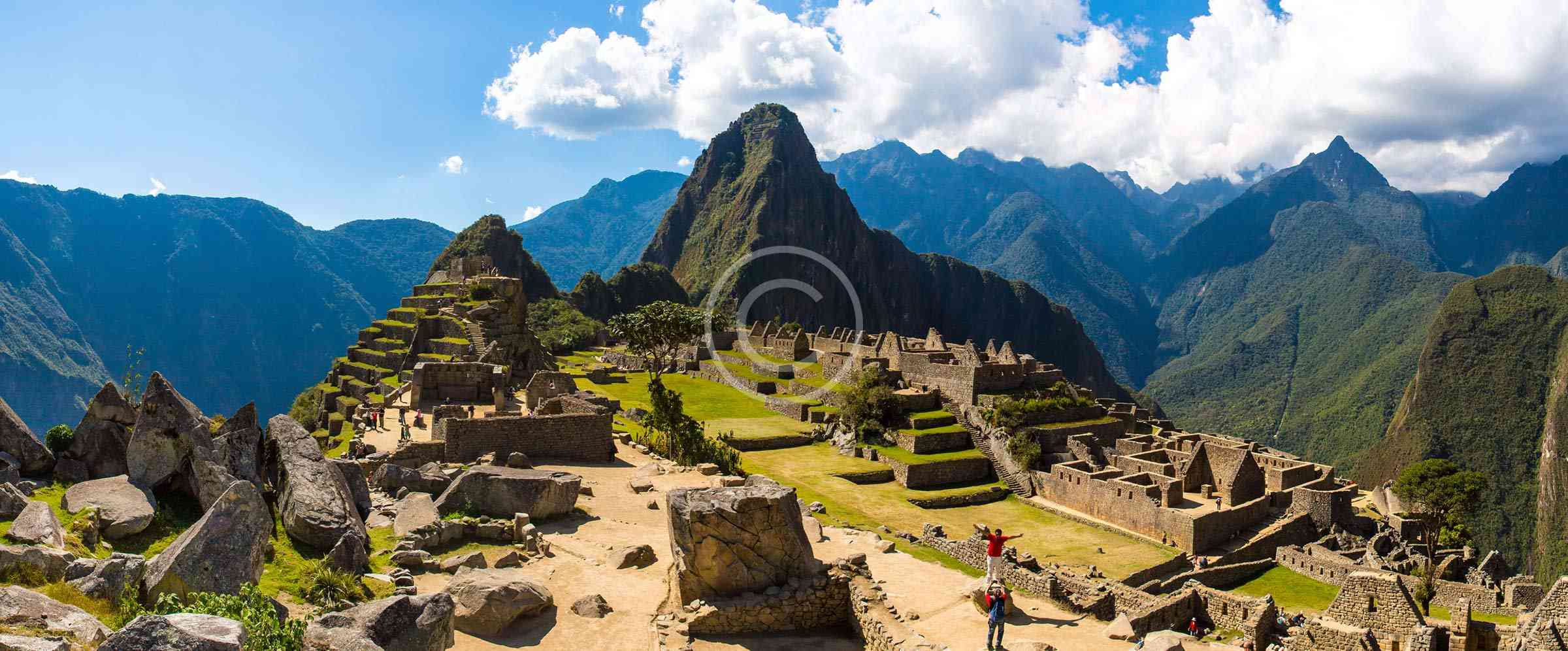 Puno is a city in southeastern Peru, located on the shore of Lake Titicaca. Puno has several churches dating back from the colonial period.
Machu Picchu
LIMA TO AYACUCHO
This trip offers a fascinating combination of the region's archaeological and cultural treasures. Retrace the steps of the Inca on a four-day trek along the Inca Trail to Machu Picchu.
One of the world's best-known hikes.
Travel Style:
Active
Service Level:
Standard
Trip Type:
Small Group

Instagram
@MachuPicchu
Este mensaje de error solo es visible para los administradores de WordPress
This endpoint has been retired
Error: No se han encontrado entradas.
Asegúrate de que esta cuenta tiene entradas disponibles en instagram.com.