Breakfast at the hotel. Start your tour today by visiting Koricancha, also known as the 'Temple of the Sun', which was built by the Inka ruler Pachacuti and, upon the arrival of the Spaniards, became the base for the construction of the Santo Domingo Convent. Here, during the Inka Empire, reverence was surrendered to the sun, and there was even time when the structure was covered in gold.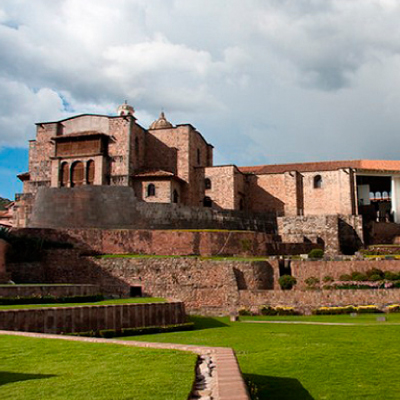 Next, visit the Cathedral, the most imposing monument in Plaza de Armas square. The construction of the cathedral took almost 100 years to complete, beginning in themid-16th century. Hundreds of stones were extracted and transported from the Sacsayhuaman fortress under the command of the Ecclesiastical Council to use for the construction of the church.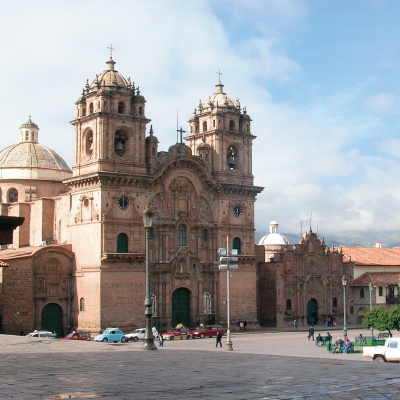 Continue your tour to the fortress of Sacsayhuaman, a magnificent building conceived and built by Inca ruler Pachacuti in the 15th century. The Sacsayhuaman complex was built with megalithic blocks, the transportation and erection of which continue to be a fascinating mystery. The Inti Raymi Sun Festival is re-enacted here every year on 24 June during the winter solstice.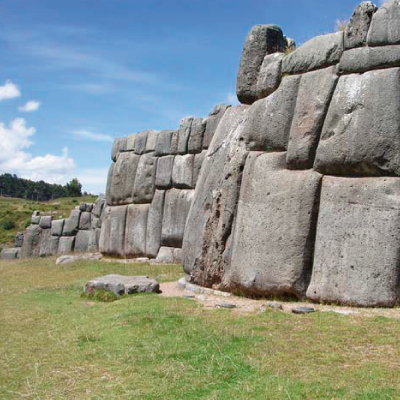 Continue on to Quenqo, located only four kilometres from the city of Cusco. Quenqo is an archaeological complex of mainly religious use where it is believed agricultural rituals were performed.
Finally, visit Puka Pukara, located seven kilometres from the city of Cusco. Puka Pukara, meaning 'Red Fortress', was an architectural complex of alleged military use with multiple spaces, plazas, baths, aqueducts, walls and towers, and it is believed the entourage of the Inka ruler used the space while he rested in Tambomachay. Return to the hotel with the remainder of the day at leisure.