Cusco
The Andes Race
One of the most spectacular and difficult races in the world in the Empire of the Inkas. The Andes Race takes place in the Sacred Valley of the Inkas and has four distances of 13K, 30K, 60K and 100K reaching peaks over 4500m.
In this full of history and culture race, we will run the Inkas trails, crossing villages that still preserve the identity of the ancient Peruvians, having as its arrival point the mythical town of Ollantaytambo.
Lares
Running Tour
There are many ways to get to Machu Picchu; among them, the popular Inca Trail. However, there is a less congested alternative that is more connected with nature and is our personal favorite, the Lares Trek.
This route is also known because is part of one of the most important trail running races in Peru, the Andes Race. We have designed a 2 day running adventure through the last 30 kilometers of this amazing race from Huacawasi to Ollantaytambo, taking in count all the logisitcs having in mind trail runners.
Travel Style:
Active
Service Level:
Standard
Trip Type:
Small Group
Testimonials
The people who know best
I found Trip Design Peru to be a great aid in planning and carrying out my coverage for a National Geographic Traveler story in Peru. Alberto understood what I needed and he delivered. Whether it was getting to Machu Picchu or finding the best place to make photographs in the markets around Lima, Claudio made it possible in the time I had available."
Everything was great but the best two points were: (1) You arranged EVERYTHING for us. It made me able to enjoy the trip, because someone else had taken care of all the details. THANK YOU! (2) I could not have predicted how great my time on the trail would be. From having multiple course meals that were delicious and beautifully presented, to having our bags carried and tents set up for us (even in the snow storm), to having our tour guide stop on the trail and point out flowers, fruits and points of interest, my trip wasn't just about Macchu Picchu. I LOVED the journey of getting to Macchu Picchu just as much, if not more, than the actual day at Macchu Picchu itself, and before this trip, I wasn't even sure I would enjoy one day of hiking and camping. Trip Design Peru made everything about my experience easy and enjoyable, and my amazing time in Peru is directly related to using Trip Design Peru from start to finish for this trip.
The family sent my Mom on this trip for her birthday (going to see Machu Picchu has been her dream). I was nervous about her going to an unfamiliar country all by herself so I spent a lot of time researching options, looking for one that would provide a customized trip tailored to my Mom's specific interests and wouldn't let her stranded somewhere. Working with Claudio was awesome and easy: he was professional, helpful beyond anything I had expected, responsive to the point of behind available via Yahoo Messenger any time I had a question (even while Mom was on the trip and Had questions only Claudio could answer). He and his team provided superb service and this business is clearly a labor of love for them. My Mom and I have nothing but great things to say about them and would highly recommend them to anyone who is looking for a friendly, professional and reliable service and a wonderful experience!
PERFECT YOUR DREAM VACATION
This is one of the world's best-known hikes and will reward those willing to break a sweat with a stunning combination of mountainscapes, cloud forests, and jungles.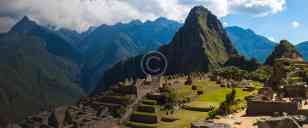 Lorem ipsum dolor sit amet, consectetuer adipiscing elit. Aenean commodo ligula eget dolor. Aenean massa. Cum sociis natoque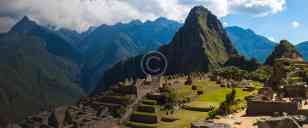 Lorem ipsum dolor sit amet, consectetuer adipiscing elit. Aenean commodo ligula eget dolor. Aenean massa. Cum sociis natoque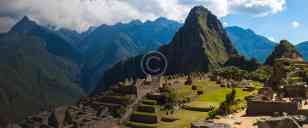 Lorem ipsum dolor sit amet, consectetuer adipiscing elit. Aenean commodo ligula eget dolor. Aenean massa. Cum sociis natoque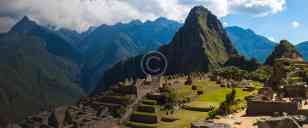 Lorem ipsum dolor sit amet, consectetuer adipiscing elit. Aenean commodo ligula eget dolor. Aenean massa. Cum sociis natoque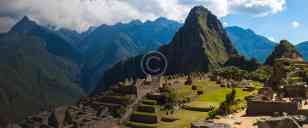 Lorem ipsum dolor sit amet, consectetuer adipiscing elit. Aenean commodo ligula eget dolor. Aenean massa. Cum sociis natoque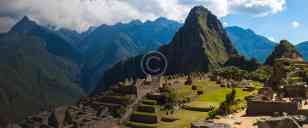 Lorem ipsum dolor sit amet, consectetuer adipiscing elit. Aenean commodo ligula eget dolor. Aenean massa. Cum sociis natoque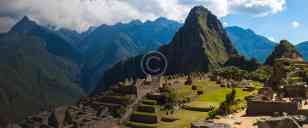 Lorem ipsum dolor sit amet, consectetuer adipiscing elit. Aenean commodo ligula eget dolor. Aenean massa. Cum sociis natoque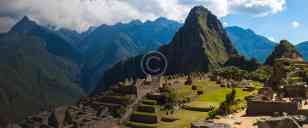 Lorem ipsum dolor sit amet, consectetuer adipiscing elit. Aenean commodo ligula eget dolor. Aenean massa. Cum sociis natoque