Your day begins with breakfast at the hotel, followed by a train ride to Aguas Calientes. This town is also known as 'Machu Picchu pueblo'– the town of Machu Picchu – and is the last stop before entering the most important archaeological site in Peru.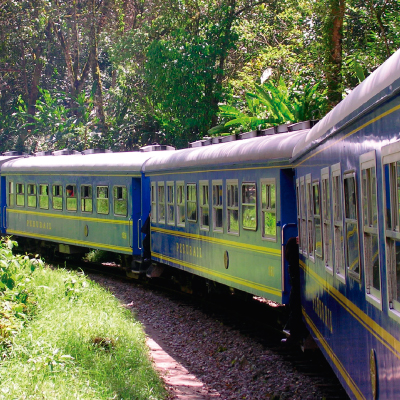 In Aguas Calientes you can find a train station, a craft market, restaurants and hotels of different categories for those who prefer to spend the night at the foot of the mountain and climb it early.
Finally, after a short transfer by bus, reach Machu Picchu, a masterpiece of engineering and architecture that served as a sanctuary and retreat for the Inka ruler Pachacuti. Machu Picchu, which means 'Old Mountain', is a UNESCO World Heritage Site and one of the New7Wonders of the World.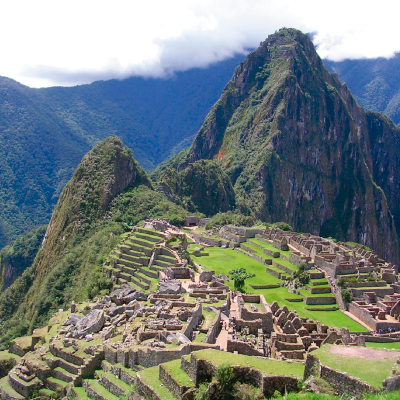 Once in the citadel, you may optionally also visit the Intipunku (Sun Gate), the Wayna Picchu (subject to space availability) and the Inka Bridge. Return to Cusco by train in the afternoon.