Breakfast at the hotel. Start your day at the Pisac market, which has stands that exhibit and sell products manufactured by area residents. Beautiful alpaca textiles, musical instruments, paintings, carvings, necklaces and replicas of old Inca pieces are sure to catch your eye.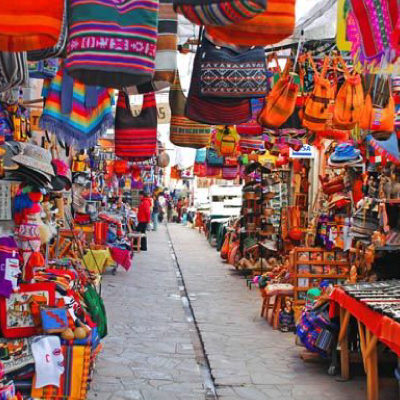 Continue to the Pisac archaeological site, which has the largest complex of terraces in the area and is an agricultural masterpiece of the Inca Empire.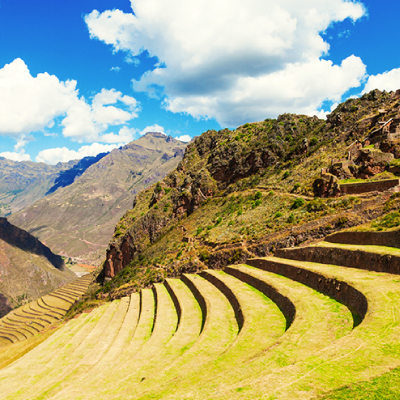 Next, have lunch at a local restaurant, followed by a visit Ollantaytambo, making a series of stops at points of interest. The town of Ollantaytambo is a typical example of Incan urban planning, whose present-day residents still live in accordance with their old traditions. Inca ruler Pachacuti conquered the town, destroyed it and built a new one, absorbing it as part of his empire.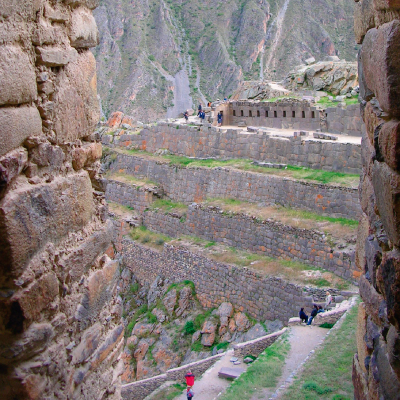 This town exhibits one of the most remarkable complexes of the Inca Empire. Return to your hotel in Sacred Valley.